Monday, May 26th, 2014
I have been invited by Aaron David, the well-known Bolton bon vivant and author of 'The Tale of the Ancient Marina', to join his blog tour. Aaron, by the way, was discovered by me and I published his very funny first novel to international acclaim (some might dispute the details of this allegation). If I had the five thousand quid to enter it into the Man Booker Prize I would, but sadly funding issues and all that. Lame excuses aside, the blog tour is a way for writers to network and have some fun and hopefully draw some attention to their writing and their blog. Given I have been flat strap since my last post, this is one of those good things we all need from time to time to kick start us into doing something.
So the thing is, I answer four questions about me and my work, link to other writers and they do the same and all of a sudden we achieve the fame and fortune we deserve. So here goes!
1) What am I working on?
I have several projects going at the moment. I am ghostwriting three books, editing two, publishing one and trying to get some of my own short stories written for the 'Postcards From Pudu' anthology inspired by my recent tour of Malaysia and the Philippines with fellow author and business partner, Frank 'Currywolf' Green. I have quite a busy schedule of work, interspersed with tutoring sessions and the odd lecture course at college but it keep sme busy and the wolf from the door and as a self-employed writer, one must have multiple streams of income.
2) How does my work differ from others of its genre?
If we are talking about my Street Lit Trilogy, 'The Cool Side of the Pillow', 'Twenty Seven Seventy' and 'Never Be Unsaid', I think it is that I try to bring a higher standard of literary application to topics of contemporary and everyday mundanity! Mundanity is the noun of mundane. I just made it up but you can use it, introduce it to your personal lexicon, get it out there. Discussing deep topics in ordinary language everyone can understand is no easy task and I don't always succeed; at least not if success is measured by the number of copies sold. But I do try. And I love trying.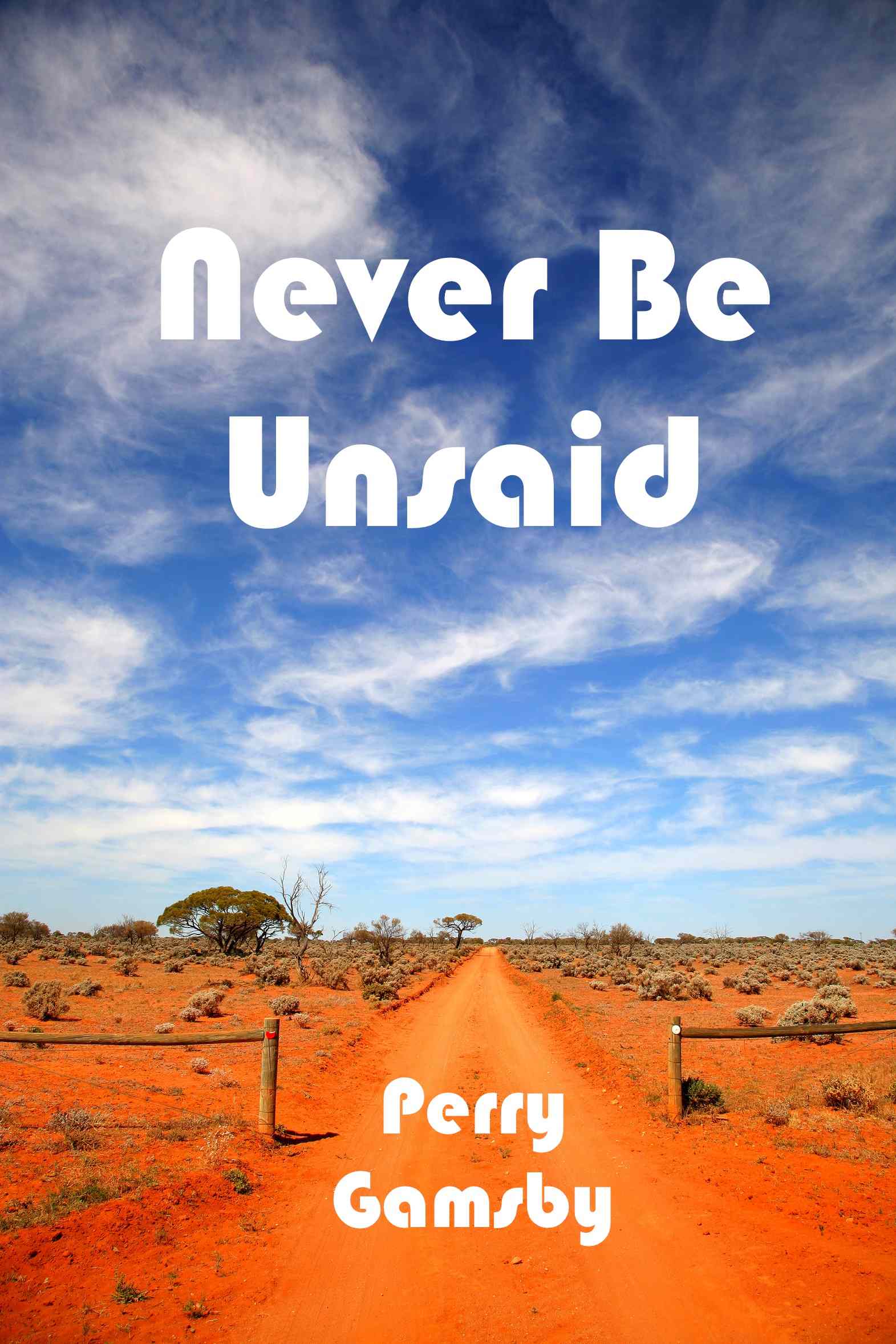 My short stories attempt to entertain and intrique and most of all, make the reader pause, ponder and process. I love the short story format because you can get the job done and see the end of it, unlike the long term commitment to a novel. Shorties are coming back into vogue because we have more platforms to read them on with eReaders, blogs, eBooks and of course, mobile phones.
3) Why do I write what I do?
Because (with my novels) I have something I want to say. I believe I have said it all for now and have turned my back on novel writing. I prefer to pursue the short story and help revive it with the new platforms eWriting is offering in blogs, eBooks and so forth. I personally believe an anthology of short stories is better for someone going on a journey than an airport blockbuster they may or may not finish, not to forget the sheer weight and bulk of those things. I write what I write for my own enjoyment as much as anyone else's. Just as Aaron wrote in his blog, I am my own best audience, my biggest fan but also my most strident critic.
4) How does my writing process work?
With short stories I usually have an idea for a title, a snatch of dialogue or a plot twist; most often drawn from something I have observed first hand in real life or that has morphed from one idea to another. By this I mean I have a random thought that trots off on a path in one direction, then takes a side street, then a short cut, then doubles back and so on. Very rhizomatic one might say.
With novels and non-fiction work I plan it out using Excel to give me chapter headings, outlines and word count. I have Scrivener, which is a superb software program however I can't be asked to invest the many hours it would take for me to be able to use it as well as I work my own method. Once the Excel scaffold is laid out, I use Word in Notebook format to give me a tabbed page for each chapter, then I collate them in Print View and edit, format and publish. My only whinge is you can't check word count in Notebook format, so you have to copy/paste to Print View to check if the chapter is hitting the planned word count. More for non-fiction than fiction writing.
So now I have to upload this, add the links of course and then perhaps try and get stuck into something that pays me to write it! I'll let you know who my three writers are when I attract them, entice them, coerce them or blackmail them into joining the tour!